Welcome to a world of food
Here's a treat, a quick game of Where's Wotsit.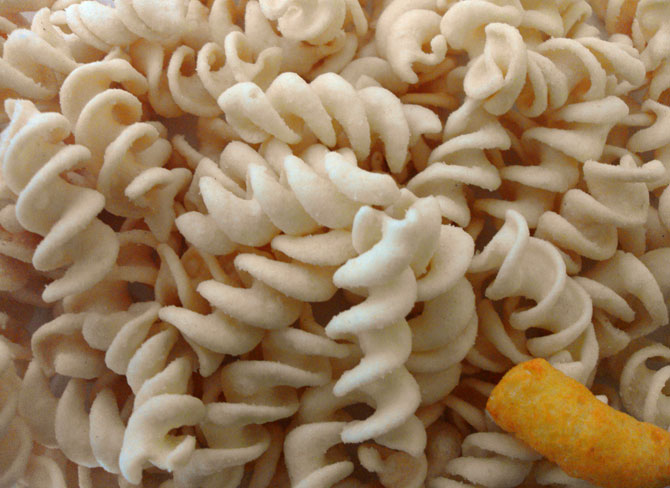 This a place obsessed with food. To help with your browsing , please feel free to consult the floor plan, which will hopefully help with what you're looking for. If you need assistance just holler
Tunis Cake is the baked item de rigueur on Epicureans Answer. Never heard of it? Let me lead you into enlightenment.
Shopping lists are exactly that, shopping lists. Found in trolleys from many supermarkets, far and wide.
Polls is a new addition to Epicureans Answer, giving all lovers of food the chance to have their say in what is really the nations favourites. Feel free to push my buttons.
BreadMeatCheese is an idea, nay, a philosophy, which I have formulated over many hours of studying menus. It's described in more depth here. A ramification of these ideals, is my undertaking to sample cheeseburgers wherever I go. All in the name of science!
The top tens are more than just your average lists, they are partisan eulogies to the minutia of food. Whether they are good or bad there's plenty to say about them.
Chings and Stuss is the 'garage' of Epicureans Answer, full of all the stuff that I need to keep, but which doesn't have it's own dedicated space.
100 Best foods is the be all and end all of food lists. Print it out and you'll never go hungry again!
I'm on Google+ because it's where all the cool kids are hanging out!
Epicureans Answer is also proud to be part of the Handpicked Media collective of websites. Click on the logo for a world of websites, to get lost in.